New Civilizations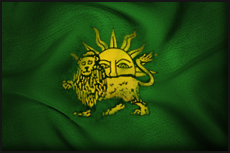 The Muslim conquest of Persia in 7th century AD fragmented the Iranian lands into the hands of their new masters. 200 years of silence passed under the new Arab rulers before Iran could reemerge again -though Islamized- as a separate, different and distinctive empire. Many dynasties ruled Persia, but none as powerful & important as the Safavid Dynasty! Continue reading ...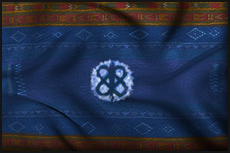 The Oyo Kingdom was an African Empire located in Yorubaland, West Africa (today's Nigeria & Benin). It was one of the most powerful kingdoms in the region. Due to the fact that the northern savannah was partially free of tsetse fly, the Oyo could raise & import horses and form a standing army of cavalry (tsetse fly hinders horse raising as it transmits deadly diseases). Continue reading ...
.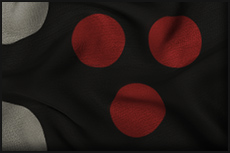 The Timurids will start with the beginning of Tamerlane era adopting a Mongolian warfare strategy. Can you keep your empire from collapsing under the more technologically advanced civilizations? Read more 'Coming soon' ...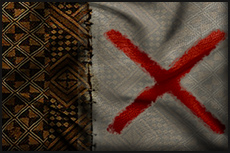 was an African kingdom located in west central Africa in what is now northern Angola, Cabinda, the Republic of the Congo,The kingdom largely existed from c. 1390 to 1891 as an independent state Continue reading ...